The origin of Diwali can be traced back to ancient India, when it was known to be a harvest festival. However, people believe that there are different legends that link to the origin of Diwali. One belief is the marriage of Lakshmi with Lord Vishnu. In Bengal, people worship the dark Goddess of strength, mother Kali. People also worship Lord Ganesha, the elephant-headed God. Lord Ganesha is said to be the symbol of auspiciousness and wisdom.
The most common and well known story behind the origin of Diali is the Ramayana. Rama, the prince of Ayodhya was ordered by his father, King Dasjaratha to go live in the forest for fourteen years. He went with his wife Sita and brother Lakshmana. Sita was abducted by Ravana (The demon king) to his island kingdom of Lanka. Rama ought and killed Ravan. Rama returned back from the forest and the people were happy. To celebrate he return, they illuminated their houses with lights and firecrackers.
This story is believed to have started Diwali
Another well known story related to the cause of Diwali is Mahabharata. Mahabharata is the story of five royal brothers, the Pandavas, suffering a defeat in the hands of each other whilst gambling. Resulting in the brothers spending thirteen years in exile. When the brothers returned the people decorated their houses with bright earthen lamps. This tradition is believes to have been celebrated throughout Diwali.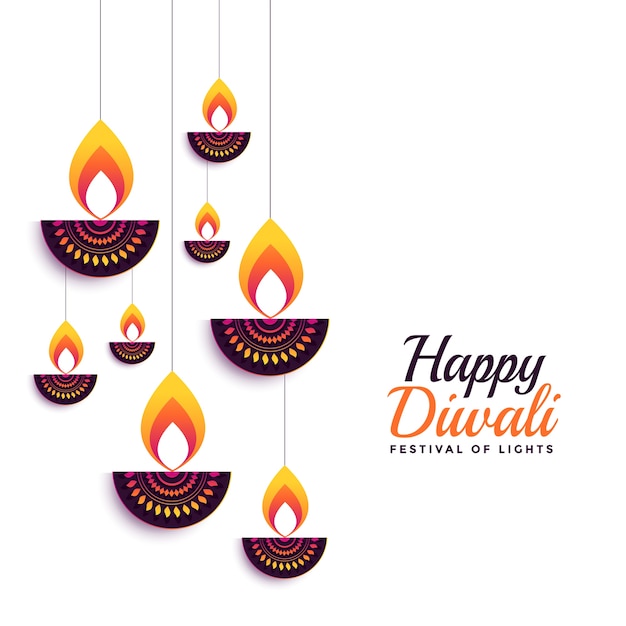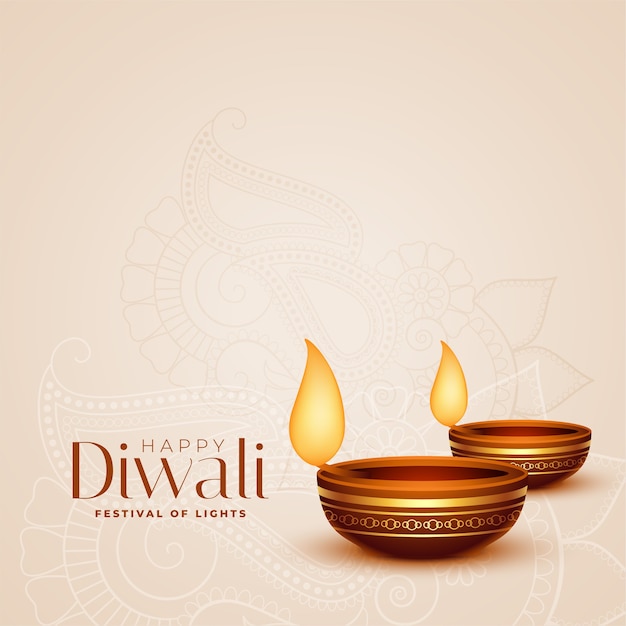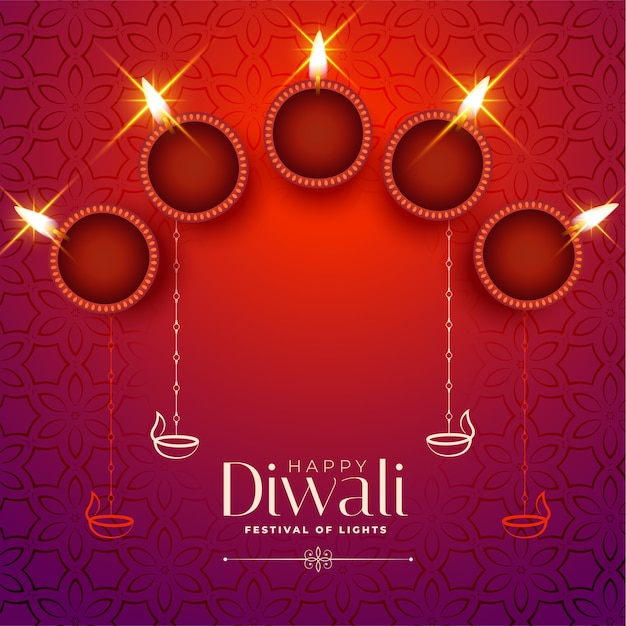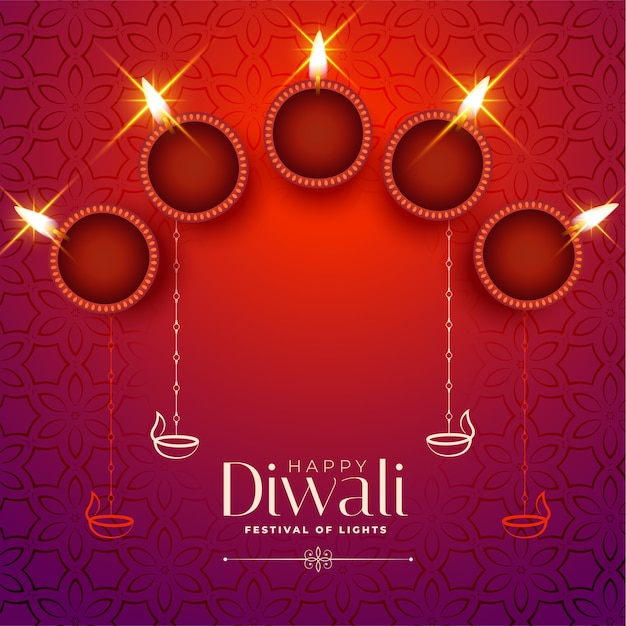 Happy Diwali / Deepavali 2021 - Wishes, Greetings, SMS, Quotes, Whatsapp Video Messages, Wallpapers, Pictures, Greeting Cards, messages and pics for Dipawali 2021 Send and Share this amazing and beautiful E-cards or Video greetings to your friends and relatives and wishes them Happy and Prosperous Diwali / Deepawali Diwali has many names such as Deepawali or deewali or Dipavali, but the meaning of all names are same and that is a big light festival of Hindus. Diwali is the day when Hindus believe that Lord Rama came to Ayodhya after 14 years. So Diwali is a festival of hope, victory, brotherhood and spiritual light. Diwali has its own commercial value as well because most of Hindus prefer to buy new things and assets during this tenure. During Diwali people share lots of wishes, greetings and sweets with each other.